Bitly is a strong platform for shortening your URLs. Many people and businesses use the URL shortener Bitly. It offers statistics for each link you shorten using it, giving you specific information on where your article has been shared or linked, how many clicks it received, the geographic origin of the traffic, and other things.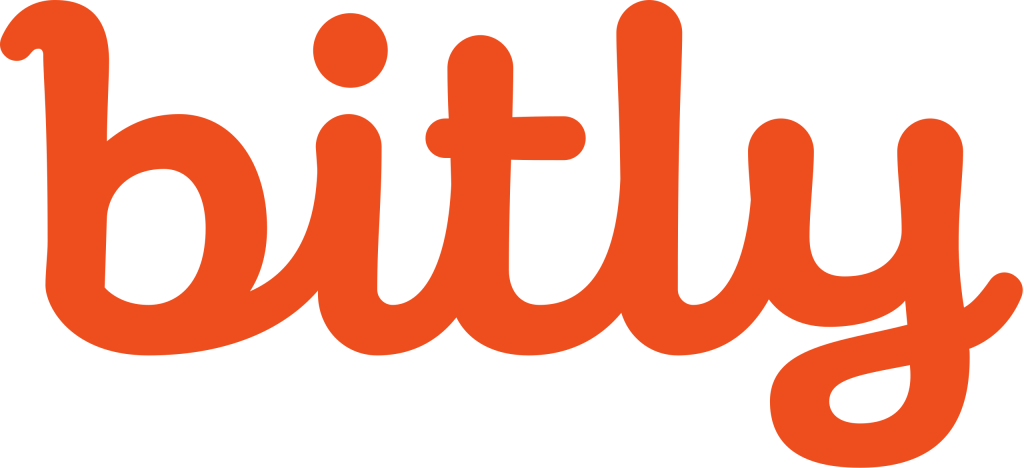 WP SMS also provides the possibility for you to shorten your links using Bitly. It would be more beneficial for SMS users since they have to pay the SMS price by character. Fewer characters, more money saved!
Now let's get to work. Log in to your WP SMS Pro and open the path SMS → Setting → Advanced → Bitly Short URL.
You need to have an active Bitly account. Just sign up or if you already have an account, log in and open the path Dashboard → Setting → API.

All that needs to be done is to enter your password again and generate the token. Afterward, put the token in the WP SMS page which was mentioned above, click Active, and save money just by using Bitly.