In case you need to give your shop manager access to WP SMS, You will be needing User Role Editor plugin. First of all download and install the plugin.

After installing follow the path Users → User Role Editor.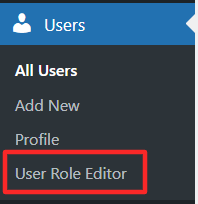 Then you need to change the role to Shop Manager and search SMS and give access according to the picture below: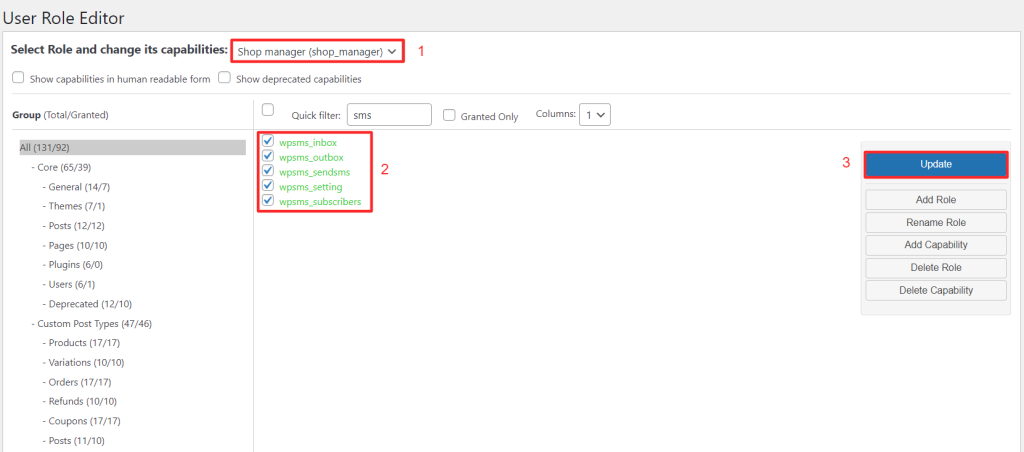 Now your shop managers can enjoy using WP SMS!
In the same way, you can Allow WooCommerce shop manager to send SMS in WP SMS.